Business Analysis helps Businesses do Business better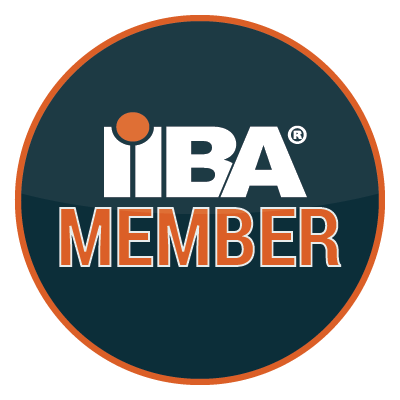 The Business Analyst is an agent of change. Business Analysis is a disciplined approach for introducing and managing change to organizations, whether they are for-profit businesses, governments, or non-profits.
Business analysis is used to identify and articulate the need for change in how organizations work, and to facilitate that change. As business analysts, we identify and define the solutions that will maximize the value delivered by an organization to its stakeholders. Business analysts work across all levels of an organization and may be involved in everything from defining strategy, to creating the enterprise architecture, to taking a leadership role by defining the goals and requirements for programs and projects or supporting continuous improvement in its technology and processes.
We have the specialized knowledge to act as a guide and lead the business through unknown or unmapped territory, to get it to its desired destination. The value of business analysis is in realization of benefits, avoidance of cost, identification of new opportunities, understanding of required capabilities and modeling the organization. Through the effective use of business analysis, we can ensure an organization realizes these benefits, ultimately improving the way they do business.
What does an Application Engineer do?
Working as a bridge between customers and engineering teams, Application Engineers use customer input and sales information to design or re-design, develop, test and implement complex software programs and applications. They also provide technical support and expertise to customers, testing applications, responding to customer feedback, installations, maintenance and often performing sales presentations and demonstrations.
Application Engineer Duties and Responsibilities
In order to provide applications and software that satisfy customers, an Application Engineer performs many different tasks. We analyzed job listings for Application Engineers in order to identify these core duties and responsibilities.
Develop Applications
Application Engineers are responsible for designing, developing and implementing programs and applications. They must be able to do customer analysis to create applications that respond to customer needs and provide innovative solutions to common problems. They also perform prototyping, application tests and code reviews to ensure product is satisfactory.
Improve Existing Software
Responsible for existing software in addition to new developments, Application Engineers perform debugging, testing, code improvement and re-designing tasks. They work with customer service and quality analysis teams to optimize products and ensure products stay up-to-date and continue to satisfy customer needs.
Provide Technical Support
From application start-up through the warranty period, Application Engineers must provide customers with ongoing technical support. This support includes responding to customer issues, providing updated software that solves bug issues, performing installs for customers and working with the customer service team.
Assess Customer Base
In order to design and re-design effective applications, Application Engineers must acquire and analyze customer needs and problems, making recommendations to the engineering team to satisfy needs and develop solutions. They generate ideas for software products that innovate and fill gaps in the current market.